Introduction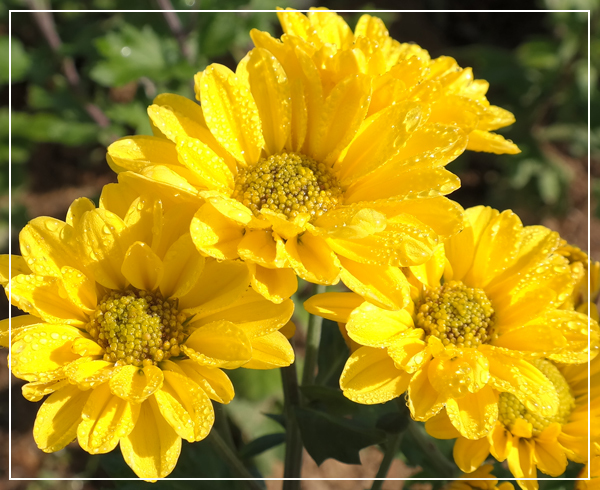 | | |
| --- | --- |
| Period | 2019. 09. 27(Fri) ~ 10. 27(Sun) |
| Introduced species | Dendrantherna, marigolds, Dahlia and other varieties |
| Experience event | Animal feeding, caricature, etc. |
| Event | Indian performance |
| Prospective audience | 150,000 |
Expressing the aloof elegance and integrity, chrysanthemum
used in variously by people as auspicious sacred herb of longevity, and with its pure beauty, peaceful scent, strong fertility, and adaptability, chrysanthemum is loved by many people as one of the four gracious plants; placing itself along with plum, orchid, and bamboo. At the scene of chrysanthemum, blooming within frosted cold autumn instead of blooming during spring and summer where flowers flight to take their place in blooming,our ancestors found the look of a noble man maintaining its aloof elegance and integrity. They described it as OhSangGoJul (傲霜孤節:Integrity protected undauntedly through the frost).
Beside chrysanthemum, we plan to present nearly 100 variety of flowers including Sunflower that represents Autumn, kokia that is the material for brooms, tiny but beautiful marigold, andghlobeamaranth.
Createa everlasting memory at Taean where merging sunset in the deep blue sky and cool ocean adds to the beauty of chrysanthemum.