Brand Introduction
CI : Nature Agricultural Corporation
Imbedded are the Heart of flower planters, wanting to bring people the hug full of beautiful affection and smile from flowers.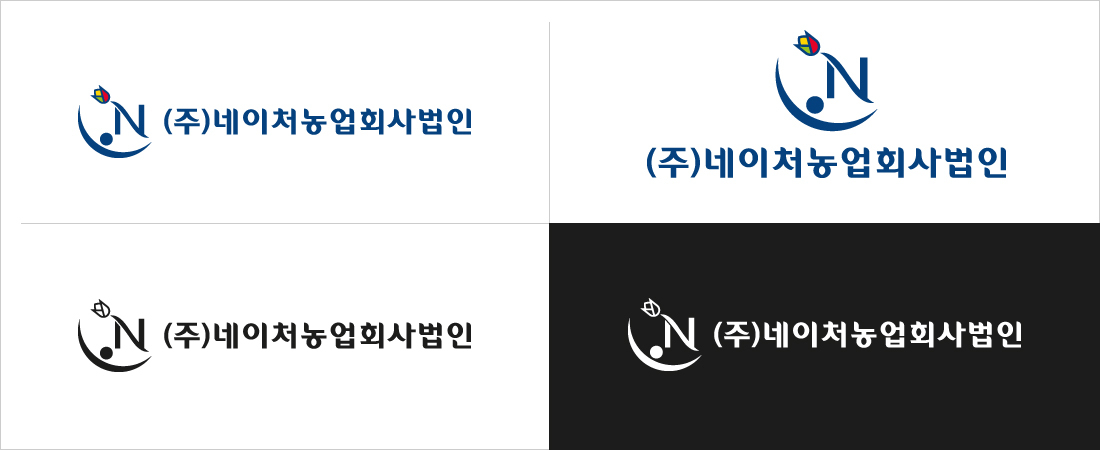 BI : Korea Flower Park
As a representative flower park in Korea, it expresses the heart of the flower planters who wants to not only attract the visitors 365days of flowers that will bring happiness but to create a place of life of vitality and new energy. Orang represents glowing sunset of the west coast; yellow, for yellow clay filled with nutrition; green, for pine that is green all seasons; blue, for clean ocean of the Taean; purple, for mystery of life; red, represents colorfulness of the flowers.