Vision
Pursuit for landmark of Korea.
'Korea Flower Park' seeks to operate whole year round and to become Korea's representative landmark that presents beautiful flowers at all times.

Through on the flower festival related technology, service, and know-hows accumulated since year 2006, we create comfort and ease as well as beautiful memories all throughout four seasons. We will foster a first national and biggest flowering plant Hygge Park that bringshealing of the heart in the though society and allow everyone to feel magical mystery of nature.

'Korea Flower Park' that will greet the visitors with beautiful and clean sea of Taean will become the most beautiful park in the world through administrative support led by flower farmers and cooperation of local residents.
Wistfulness from short meeting with the flowers… come create happy memory that will last a life time at the Korea Flower Park.

Now, when you say 'flower' it is Taean, when you say 'flower festival' it is Taean Flower Festival, when you 'healing, Hygge' it is Korea Flower Park.
※ Hygge : Danish and Norwegian noun word meaning comfort, warmth, ease, and coziness. It is used as a simple and laid-back time to spend with family or friends alone or as a word for happiness that comes from small pleasures or a comfortable environment in everyday life. For example, 'Julehygge' refers to 'happiness from Christmas'.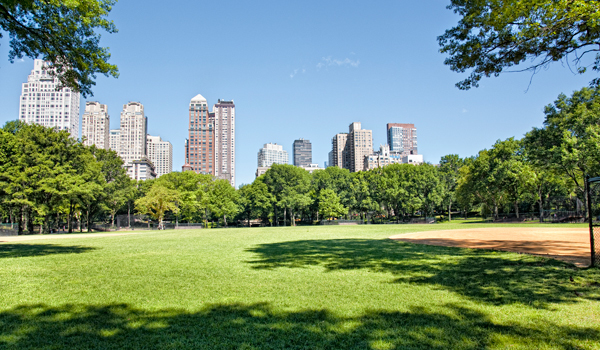 New York Central Park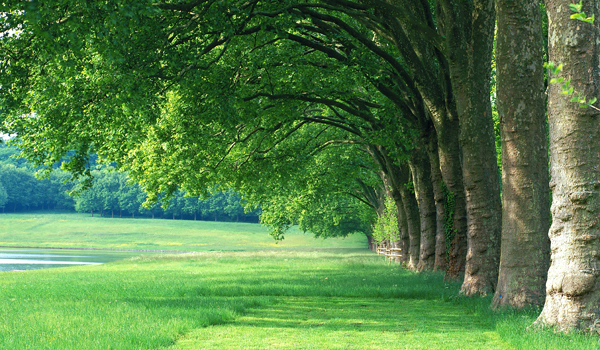 Paris Boulogne Forest
Hyde Park, London